Five-year ban and $9000 fine for WA man who starved pet Great Dane to death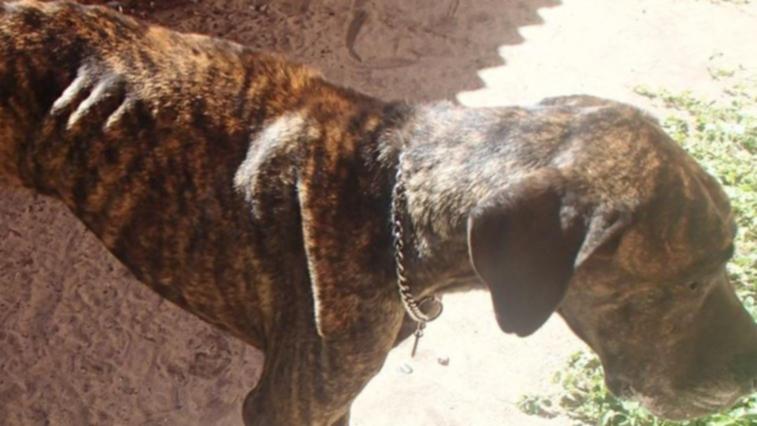 A Perth man has been banned from owning dogs for five years and slapped with a $9000 fine after he starved his pet to the point that it had to be euthanised.
In April 2019, police visited the man's property and found two dogs, a five-year-old brindle Great Dane named Redley and a smaller dog.
Click here to view the original article.